COME FOLLOW US ON:


E-MAIL
CALL TOLL FREE
(800) 383-2098
E-Liquid:
Bomb Sauce eLiquid
Alien Piss 1
Alien Piss 2
Alien Piss 3
Alien Piss 4




Bomb Sauce E-Liquid
Rebranded to
LOST IN SAUCE
Vapor Juice / E-Juice
Bomb Sauce Premium E-Liquid was founded in Atlanta, Georgia in 2012 with one goal in mind: To provide our customers with an amazing product that they will never tire from.
Each of the flavors in Bomb Sauce E-liquids is designed over a 3-6 month period by one of our culinary artists. It is designed to be delicious but hold its flavor over time.
Bomb Sauce E-liquids are all designed with a rigorous testing process before its gets to our consumers. Our liquid is also made in a customized clean facility by experienced professionals, making sure to bring you a top shelf product by the time its gets to your hands
Bomb Sauce E-liquid strives for excellence in the vaping industry. Try some and find your all day vape today!
-Available in 30ml and 60ml Glass Bottle
-Available in 0mg, 3mg, 6mg
Nicotine Strengths
-Made in USA
-30PG/70VG Ratio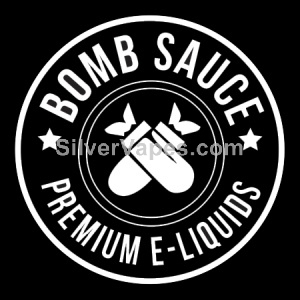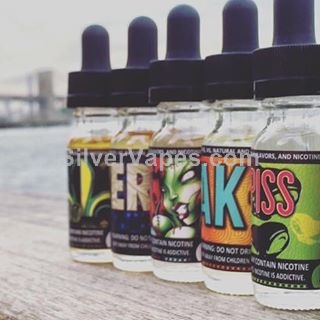 Bomb Sauce E-Liquid Flavor Profile:
Alien Piss – Blue Raspberry Lemonade with a twist
Feast of the Undead – Exotic Fruit & Melon Medley
AK-47 – Peach Strawberry Banana Smoothie
Shanna – Strawberry Vanilla Cookie
V2 – Dragon Fruit and Berry Menthol
Veruca – Blueberry Cinnamon Crumble
Fear the Rainbow – A Mouthful of Skittles


Silver Vapes carries Imperial, Luxury Lites, Tsunami, Tonic, Deezer, Tasty Puff, Starbuzz, NicQuid, Lush Vapor, Suicide Bunny, Kings Crown, Natur Vapor, Cloud Chasers, Space Jam, King's Barrel, Vintage, Vape Kitchen, Sejuiced, and Fantasia E-Liquids. We are always bringing in new flavors and brands! Let us know if you have any suggestions!


Joyetech Evic-VT Box Mod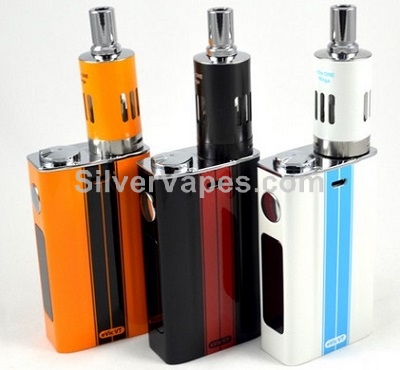 Kanger Subtank (Sub Ohm Tank)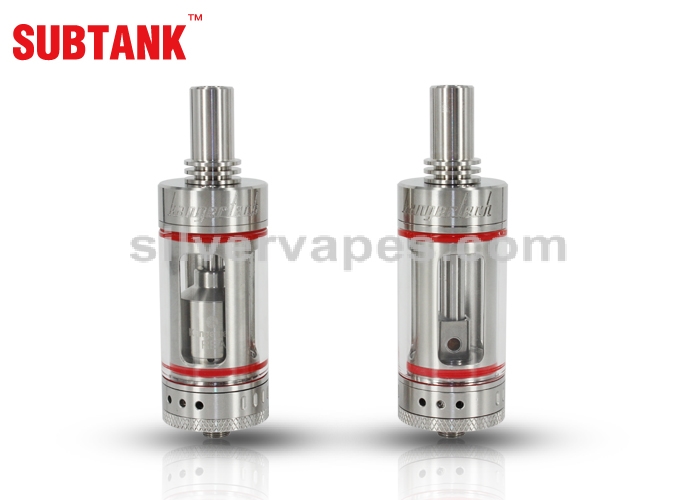 Arctic Sub Ohm Tank