COME FOLLOW US ON:


E-MAIL
CALL TOLL FREE
(800) 383-2098
E-Liquid:
Suicide Bunny E-Juice
NEW FLAVORS:
Wanderlust
Queen Cake




Suicide Bunny
E-Liquid / E-Juice
Suicide Bunny is a premium US made e-juice line. The creator of these beautifully crafted e-liquids is dedicated to raising the bar and providing an e-juice experience that will please both novice and expert vapers. Suicide Bunny's inspiration for her e-juice craft is twofold: She was a frustrated customer with a cabinet full of e-liquid that she just could not vape, and felt as though she could elevate crafting e-juice to an artform. Based in Texas, Suicide Bunny e-juices use only the best ingredients, and they give complex flavor that will leave you wanting more.
-30ml Glass Bottle
-Available in 0mg, 1.5mg, 3mg, 6mg, 12mg, & 18mg
-Made in USA
-40PG/60VG to 30PG/70VG Ratio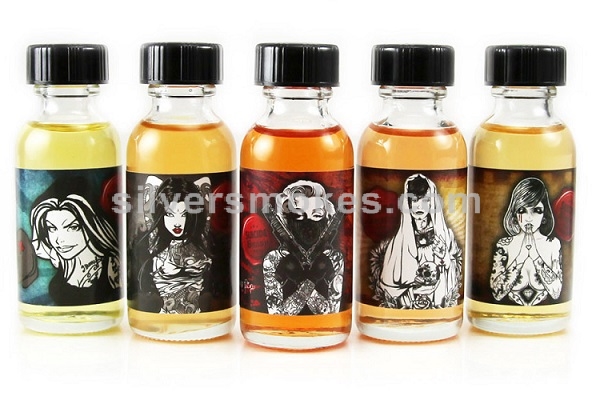 Suicide Bunny Flavors:
Derailed - snickerdoodle, cinnamon, banana
Madrina - creamy mixed melon
Mothers Milk - rich and creamy dessert flavor with a light strawberry exhale
Original Bunny - creamy cake
Queen Cake - tastes like a King Cake with hints of pineapple
Suckerpunch - cream mixed fruit
Wanderlust - sweet vanilla cake with rich icing


Silver Vapes carries Imperial, Luxury Lites, Tsunami, Tonic, Deezer, Tasty Puff, Starbuzz, NicQuid, Lush Vapor, Suicide Bunny, Kings Crown, Natur Vapor, Cloud Chasers, Space Jam, King's Barrel, Vintage, Vape Kitchen, Sejuiced, and Fantasia E-Liquids. We are always bringing in new flavors and brands! Let us know if you have any suggestions!


asMODus Woody Box Mod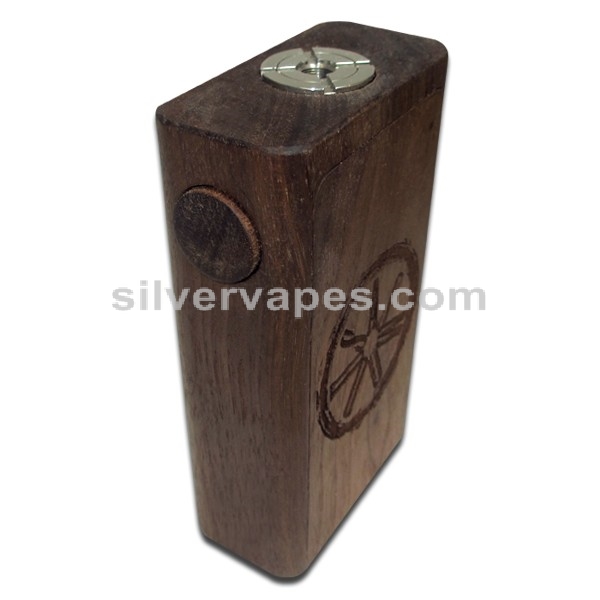 Kanger Subtank (Sub Ohm Tank)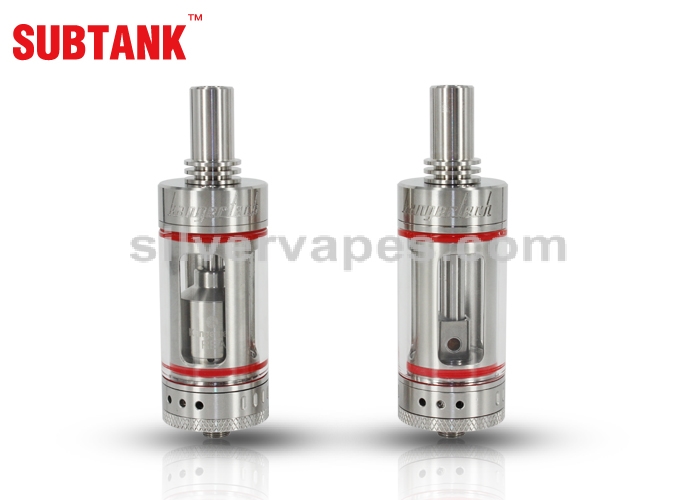 LavaTube V2.5 Vape Mods