COME FOLLOW US ON:


E-MAIL
CALL TOLL FREE
(800) 383-2098
E-Liquid:
Northern Lights E-Juice




Northern Lights E-Liquid
Vapor Juice / E-Juice
A husband and wife team, who met in Anchorage, Alaska in 2011 and have been adventuring together ever since. With a passion for eliquid and a love for great flavor and quality ingredients our goal was to bring hand crafted eliquid with an Alaskan flair to vapers around the world. And we're sure our artisan eliquid will definitely bring you a taste of the great north! Each and every bottle of Northern Lights Vapor Company's eliquid is a little bit of love from our hearts to your mod…enjoy!


-Available in 30ml Glass Bottle
-Available in 0mg, 3mg, 6mg, 12mg, & 18mg Nicotine Strengths
-Made in USA
-40PG/60VG & Max VG Ratio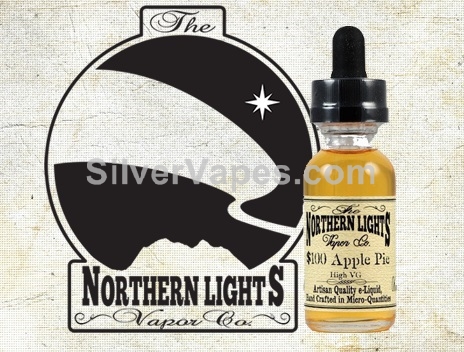 Northern Lights E-Liquid Flavor Profile:
$100 Apple Pie - a fresh baked, homemade apple pie with its warm, juicy cinnamon apples wrapped in a light, flaky pie crust. It's not too sweet, just like Grandma makes.
$100 Punkin Pie - a seasonal flavor, this rich and complex blend of familiar spices and fall flavors will leave you feeling like you're sitting at the kid's table again. This pie flavor was developed for those who love Pumpkin, and for those who swear they never touch it. It truly is warm fall nostalgia in a bottle. You will enjoy the warm gooey custards, a kiss of pumpkin, and cool whipped cream with every vape.
Oculus - Blends a touch of mixed citrus with fruity cereal, and a splash of secret awesome sauce, to create a cereal vape bursting with deliciousness of epic proportions.


Silver Vapes carries Imperial, Luxury Lites, Tsunami, Tonic, Deezer, Tasty Puff, Starbuzz, NicQuid, Lush Vapor, Suicide Bunny, Kings Crown, Natur Vapor, Cloud Chasers, Space Jam, King's Barrel, Vintage, Vape Kitchen, Sejuiced, and Fantasia E-Liquids. We are always bringing in new flavors and brands! Let us know if you have any suggestions!


SMOK X Cube 2 Vape Box Mod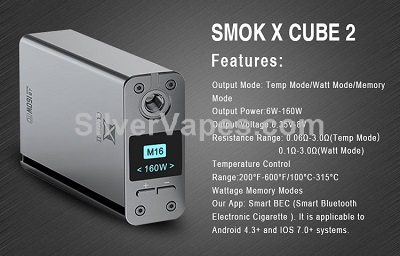 Joyetech Evic-VT Box Mod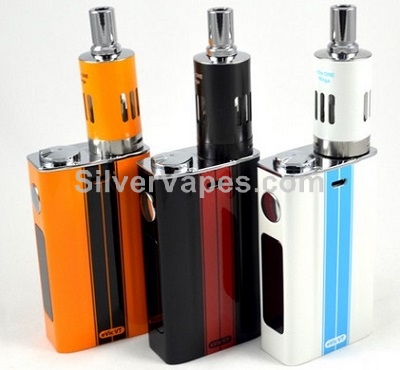 Kanger Subtank (Sub Ohm Tank)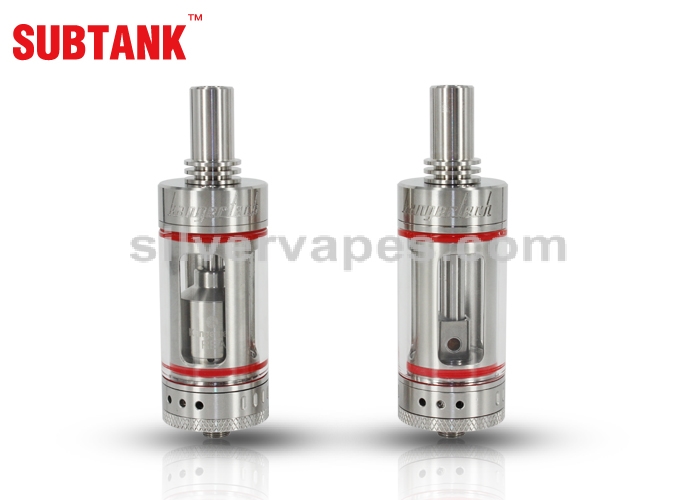 Aspire Trition Sub Ohm Tank