COME FOLLOW US ON:


E-MAIL
CALL TOLL FREE
(800) 383-2098
E-Liquid:
ECTO E-Juice




ECTO E-Liquid / E-Juice
Ecto is made with all USA ingredients and manufactured in the USA. Ecto E-Liquid is a top eliquid brand with some of the best flavors on the market. ECTO Liquid produces high vapor and gives great flavor. Ecto E-Juice is available in 12ml bottles with a 50PG/50VG ratio. The ECTO E-Liquid comes in 0mg, 8mg, 12mg, 18mg, or 24mg nicotine strengths.


-Comes in 12ml Bottle
-Available in 0mg, 6mg, 12mg, 18mg, & 24mg Nicotine Strengths
-Made in USA
-50PG/50VG Ratio



*Ecto is changing from 8mg to 6mg (Some bottles might be in 8mg and some in 6mg)


Ecto E-Liquid Flavor Profile:
American Tobacco
Banana
Banana Nut Bread
Blueberry
Blueberry Ice
Café Latte
Chai Tea
Chocolate Bar
Cinnamon Swirl
Double Apple
Ecto Menthol
Ecto Tobacco
Fire & Ice
Fruit Rings
Grape
Heavenly Kiss
Honeydew Bliss
Jolly Melon
Kiwi Strawberry
Orange Creamsicle
Peach
Peanut Crunch Berry - NEW!
Pineapple Coconut
Rocket Fuel - NEW!
Strawberry Blast
Strawberry Crème
Sweet Fishies
Sweet Mango
Vanilla Cupcake


Silver Vapes carries Imperial, Luxury Lites, Tsunami, Tonic, Deezer, Tasty Puff, Starbuzz, NicQuid, Lush Vapor, Suicide Bunny, Kings Crown, Natur Vapor, Cloud Chasers, Space Jam, King's Barrel, Vintage, Vape Kitchen, Sejuiced, and Fantasia E-Liquids. We are always bringing in new flavors and brands! Let us know if you have any suggestions!

Ecto Rechargeable E-Cig Vape



Ecto Mechanical Mods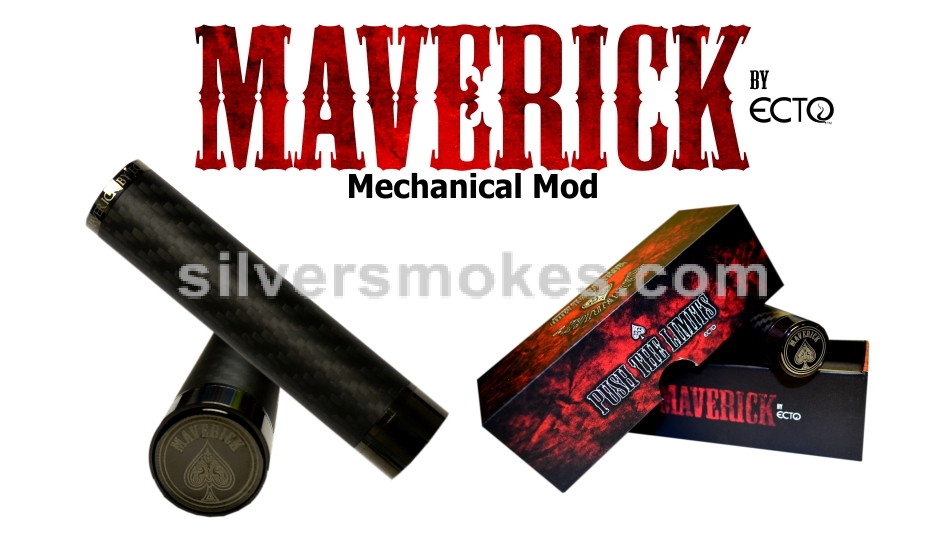 Ecto Mechanical Mods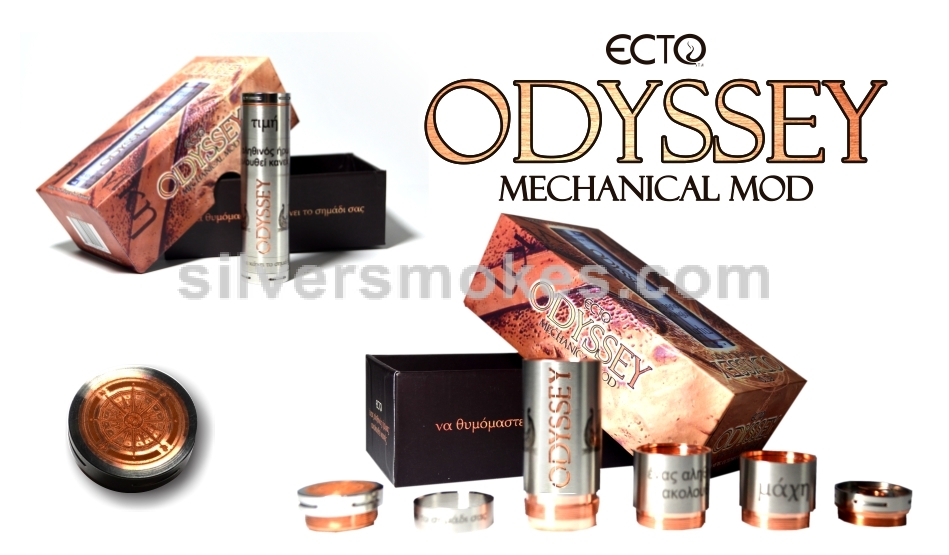 Ecto Coil Heads