COME FOLLOW US ON:


E-MAIL
CALL TOLL FREE
(800) 383-2098
E-Liquid:
Cold Fusion E-Juice




Cold Fusion E-Juice
Vapor Juice / eLiquid
Cold Fusion Juice is the home of the most delicious E-Juice you'll ever have! All of their juice is slow crafted with the utmost care, right here in the U.S.A. They strive to give every customer something that they will love vaping all day. Available in 5 flavores with a 30PG/70VG ratio and in 5 different nicotine strengths.
-Available in 30ml Glass Bottle
-Available in 0mg, 3mg, 6mg, 12mg, & 18mg Nicotine Strengths
-Made in USA
-30PG/70VG Ratio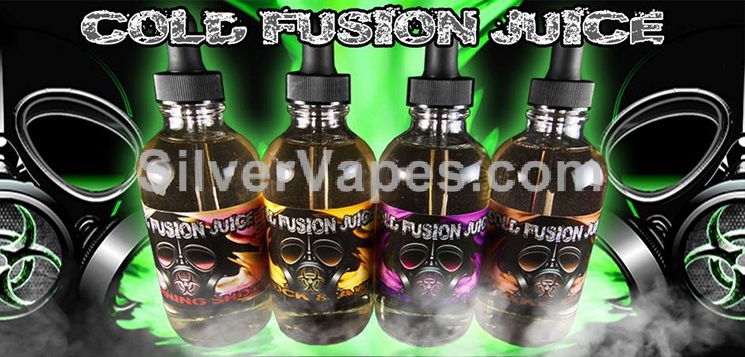 Cold Fusion E-Liquid Flavor Profile:
Gail – A great mix of hazelnut with creamy notes that will leave you coming back for more
Hiss Tank – Raspberry and berry blend with mysterious undertones
Shock & Awe – A refreshing fruit blend with a sweetness on the inhale with a mango finish
Snake Bite – Bakery cinnamon with creamy custard notes
Warning Shot

– This is a delicious blend of strawberry and cream with tasty custard notes


Silver Vapes carries Imperial, Luxury Lites, Tsunami, Tonic, Deezer, Tasty Puff, Starbuzz, NicQuid, Lush Vapor, Suicide Bunny, Kings Crown, Natur Vapor, Cloud Chasers, Space Jam, King's Barrel, Vintage, Vape Kitchen, Sejuiced, and Fantasia E-Liquids. We are always bringing in new flavors and brands! Let us know if you have any suggestions!


SMOK X Cube 2 Vape Box Mod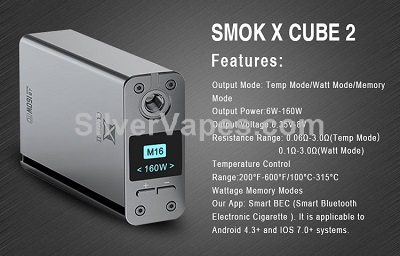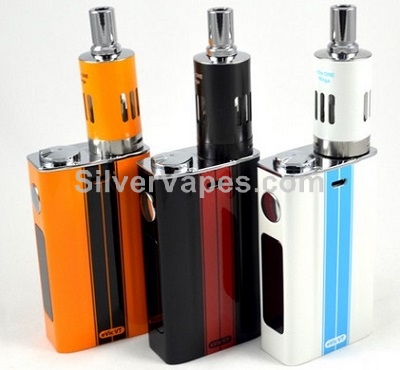 Kanger Subtank (Sub Ohm Tank)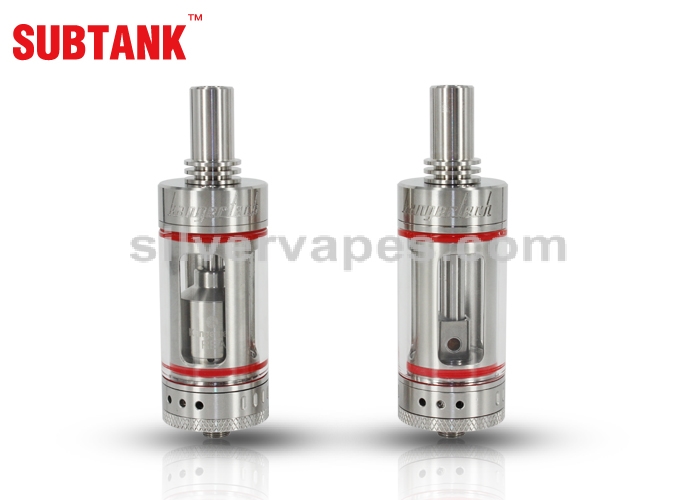 Arctic Sub Ohm Tank