COME FOLLOW US ON:


E-MAIL
CALL TOLL FREE
(800) 383-2098
E-Liquid:
Cuttwood E-Juice
(The Sauce Boss)




Cuttwood Vapors E-Juice
(The Sauce Boss)
Vapor Juice / eLiquid
Cuttwood is a premier eliquid company based out of Southern California and has a quality of ejuice like no other.
Cuttwood prides itself on providing quality made products. Through research, development, rigorous testing, and innovation, we are dedicated to providing the best e-sauce on the market.
While we are committed to making superior products, we are also devoted to providing consistency through our product lines and customer service.
At Cuttwood, we are proud to make our products with only approved high quality ingredients and the best flavors in the world.
-Available in 30ml Glass Bottle
-Available in 0mg, 1.5mg, 3mg, 6mg, 12mg, & 18mg Nicotine Strengths
-Made in USA
-PG/VG Ratio Varies



Cuttwood E-Liquid Flavor Profile:
Bird Brains 20PG/80VG

- A fresh out of the box fruit cereal that delivers true on every note


Boss Reserve 35PG/65VG

– A golden honey graham cereal with roasted nut clusters, drenched in creamy milk and layered with sliced bananas


Mega Melons 30PG/70VG

– A trifecta of mango, cantaloupe, and papaya creates the delectable combination of refreshing tropical flavors


Sugar Drizzle 30PG/70VG

– Sugary cinnamon inhale paired with a smooth creamy body on the exhale


Unicorn Milk 30PG/70VG

– A perfect blend of strawberry extract and four unique fresh creams


Silver Vapes carries Imperial, Luxury Lites, Tsunami, Tonic, Deezer, Tasty Puff, Starbuzz, NicQuid, Lush Vapor, Suicide Bunny, Kings Crown, Natur Vapor, Cloud Chasers, Space Jam, King's Barrel, Vintage, Vape Kitchen, Sejuiced, Cosmic Fog, Cuttwood, Five Pawns, and Fantasia E-Liquids. We are always bringing in new flavors and brands! Let us know if you have any suggestions!


SMOK X Cube 2 Vape Box Mod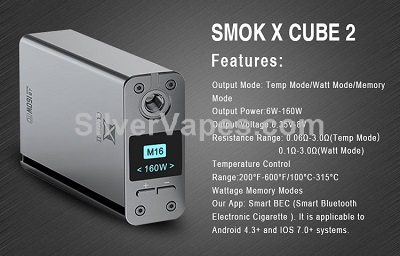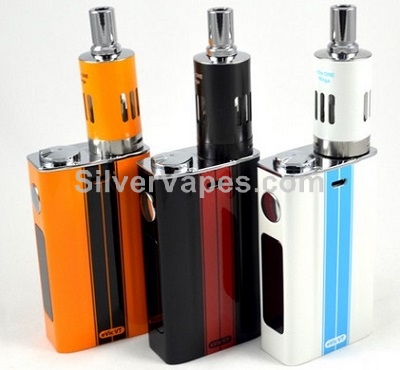 Kanger Subtank (Sub Ohm Tank)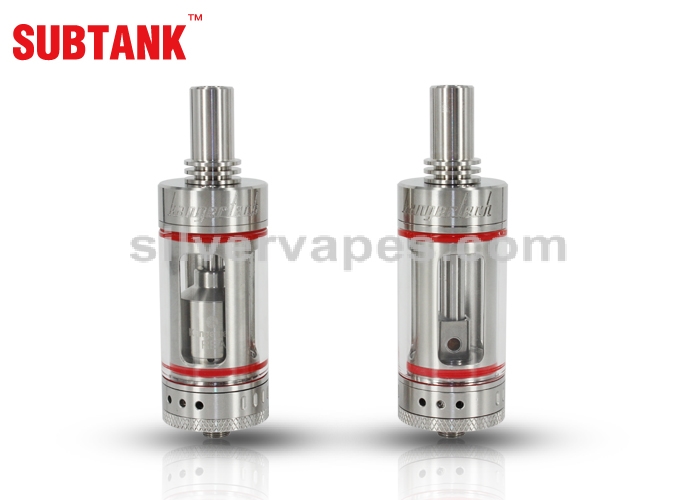 Arctic Sub Ohm Tank