COME FOLLOW US ON:


E-MAIL
CALL TOLL FREE
(800) 383-2098
E-Liquid:
NJOY Artist Collection




NJOY Artist Collection E-Liquid
Vapor Juice / E-Juice
-Available in 30ml Glass Bottle
-Available in 0mg, 3mg, 6mg, 12mg, & 18mg Nicotine Strengths
-Made in USA
-Ratios Vary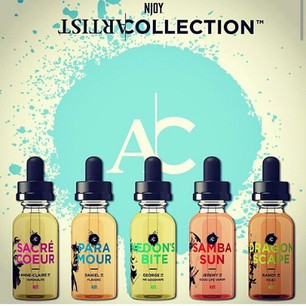 NJOY Artist Collection E-Liquid Flavor Profile:
Dragon Scape - 30PG/70VG - Earthy and smooth, it hints at an exotic blend of Indian spices and asian teas within a creamy custard of Belgian cafe and Madagascar vanilla.
Hedon's Bite - 40PG/60VG - The perfect balance of sweet, sour and tart notes creates an aromatic, crisp, otherworldly apple. Coat with deep, earthy caramel for a blast of flavor: vital, juicy, fresh and irresistible. Finish with ripe melon that resolves on a cliffhanger, ready to dive in for more
Para Mour - 50PG/50VG - A warm hug of sunshine on a cool breezy day. With bright top notes of pear and peach, softened by the embrace of rich, creamy vanilla and smooth custard. A touch of nutty cinnamon rounds the edges for a flavor that feels like home
Sacre Coeur - 50PG/50VG - Robust yet delicate, complex yet simple, Sacre Coeur begins with a buttery, savory almond torte layered with ambrosial notes of wild field berries and subdued rhubarb. Subtleties then emerge a hint of aromatic vanilla and a touch of earthy bourbon the purest possible expression of pleasure
Samba Sun - 40PG/60VG - Bright and über-refreshing like a cold drink poolside on a hot day, Samba Sun greets with sweet, succulent clementine, morphing quickly to airy yet creamy marshmallow before settling into a burst of perfect ripe peach with a hint of harmoniously layered apricot


Silver Vapes carries Imperial, Luxury Lites, Tsunami, Tonic, Deezer, Tasty Puff, Starbuzz, NicQuid, Lush Vapor, Suicide Bunny, Kings Crown, Natur Vapor, Cloud Chasers, Space Jam, King's Barrel, Vintage, Vape Kitchen, Sejuiced, and Fantasia E-Liquids. We are always bringing in new flavors and brands! Let us know if you have any suggestions!


SMOK X Cube 2 Vape Box Mod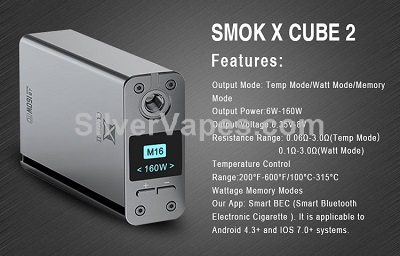 Joyetech Evic-VT Box Mod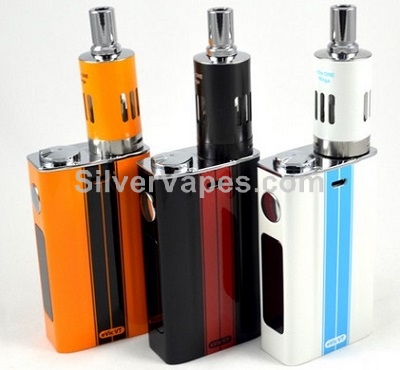 Kanger Subtank (Sub Ohm Tank)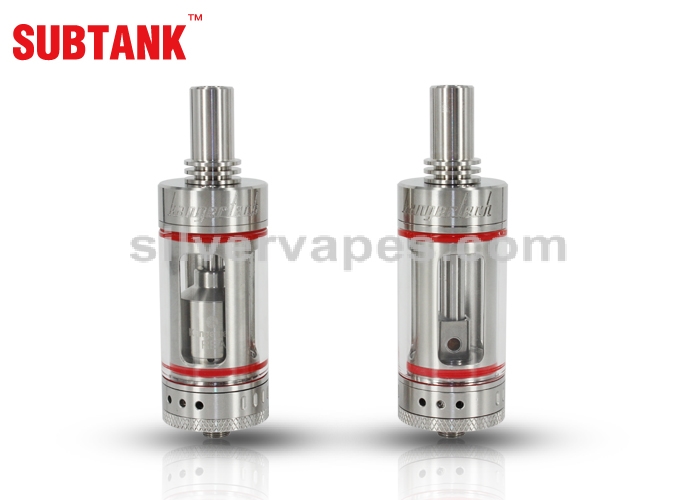 Aspire Trition Sub Ohm Tank