COME FOLLOW US ON:


E-MAIL
CALL TOLL FREE
(800) 383-2098
E-Liquid:
Drip E-Juice




Drip Liquid
Vapor E-Juice / E-Liquid
Drip is made with all USA ingredients and manufactured in the USA by Vaporotics. Drip is a top eliquid brand with some of the best flavors on the market. Drip E-Juice is available in 20ml bottles with a 50PG/50VG ratio. The Drip E-Liquid comes in 0mg, 6mg, 12mg, 18mg, or 24mg nicotine strengths.


-Comes in 20ml Bottle
-Available in 0mg, 6mg, 12mg, 18mg, & 24mg Nicotine Strengths
-Made in USA
-50PG/50VG Ratio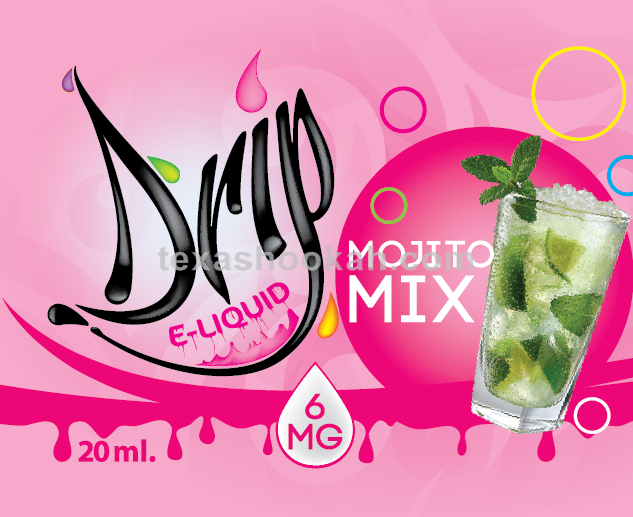 Drip E-Liquid Flavor Profile:
Candy Apple
Coffee Frappuccino
Guava Nectar
Mango Tango
Melon Mania
Mojito Mix
Peaches and Cream
Pineapple Express
Purple Haze
Sinful Strawberry


Silver Vapes carries Imperial, Luxury Lites, Tsunami, Tonic, Deezer, Tasty Puff, Starbuzz, NicQuid, Lush Vapor, Suicide Bunny, Kings Crown, Natur Vapor, Cloud Chasers, Space Jam, King's Barrel, Vintage, Vape Kitchen, Sejuiced, and Fantasia E-Liquids. We are always bringing in new flavors and brands! Let us know if you have any suggestions!

Mechanical Mods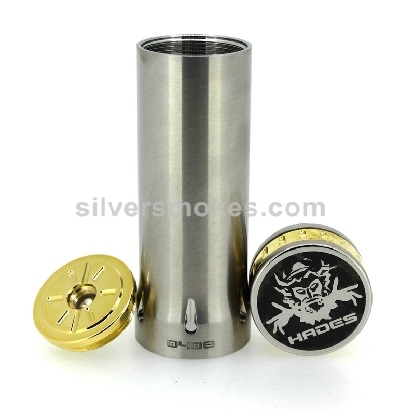 Rebuildable Atomizers