COME FOLLOW US ON:


E-MAIL
CALL TOLL FREE
(800) 383-2098
E-Liquid:
Undergorund Kings




Underground Kings E-Liquid
Vapor Juice / E-Juice
Underground Kings

started with an independent collective of young, passionate individuals with the core belief that deep inside, we are all capable of much more. We wholeheartedly embrace all the underdogs out there and decided to launch this company with that same ambitious drive. As members of the vaping community, we have all used vaping to completely quit the nasty habit of smoking cigarettes.

Underground Kings

believes that vaping should allow people to satisfy their nicotine cravings in a safer, yet much more delicious method than traditional cigarettes. With these principals as our guiding light, we started

Underground Kings

and plan on dethroning anyone in our path.


-Available in 15ml Glass Bottle
-Available in 0mg, 3mg, & 6mg Nicotine Strengths
-Made in USA
-30PG/70VG Ratio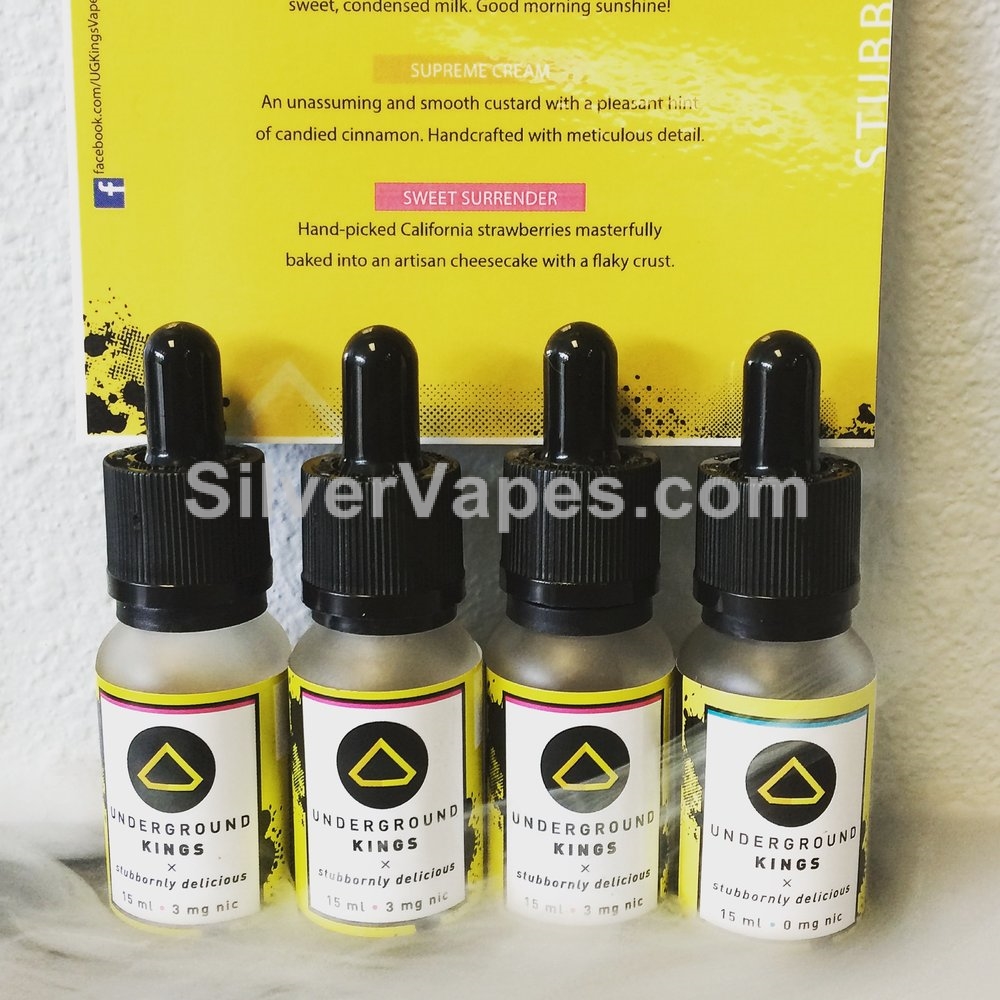 Underground Kings E-Liquid Flavor Profile:
Money Dew
Fresh cut melon from the farmer's market with a dash of Indonesian coconut and organic berries. This is the trifecta.
Original Don
A unique blend of crunchy, bold cereal in a sweet, condensed milk.
Supreme Cream
An unassuming and smooth custard with a pleasant hint of candied cinnamon. Handcrafted with meticulous detail.
Sweet Surrender
Hand-picked California strawberries masterfully baked into an artisan cheesecake with a flaky crust.


Silver Vapes carries Imperial, Luxury Lites, Tsunami, Tonic, Deezer, Tasty Puff, Starbuzz, NicQuid, Lush Vapor, Suicide Bunny, Kings Crown, Natur Vapor, Cloud Chasers, Space Jam, King's Barrel, Vintage, Vape Kitchen, Sejuiced, and Fantasia E-Liquids. We are always bringing in new flavors and brands! Let us know if you have any suggestions!


asMODus Woody Box Mod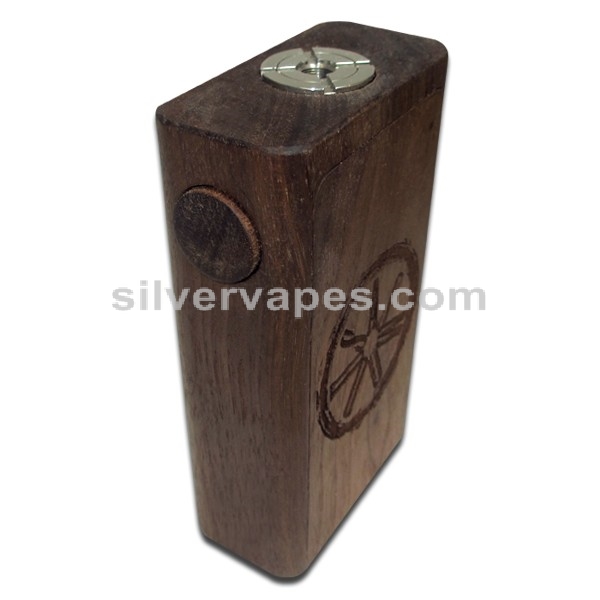 Kanger Subtank (Sub Ohm Tank)