COME FOLLOW US ON:


E-MAIL
CALL TOLL FREE
(800) 383-2098
E-Liquid:
Vape On




Vape On E-Liquid
Vape On Liquid is made with only premium USA ingredients. Vape On prides itself in manufacturing the top utmost quality e-liquid on the market. Vape On E-liquid is available in 15ml bottles and in different nicotine strengths up to 30mg.
-Comes in 15ml Bottle
-Made in USA
-Available in 6mg, 12mg, 18mg, 24mg, & 30mg Nicotine Strengths
-50PG/50VG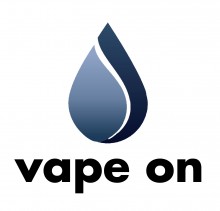 Vape On E-Liquid Flavor Profile:
After Dinner-
A sweet, English toffee French vanilla blend
Apple Blast
- A variety of apple flavors
Blue Ice
- A strawberry kiwi blend, with a hint of menthol
Blue Sky
- Blueberry vanilla blend
Frozen Fireball
- Cinnamon red hots, menthol
Peach O's- Sour peach gummy candy
Pomberry
- Combination pomegranate blueberry
Spacehead
- Inspired by a popular chewy candy, mix of
strawberry kiwi and cotton candy
Strawberry Bubbly
- Strawberry bubble gum
Tango Sour
- A tangerine sour blend, light smooth vape
Tart Sunshine
- Blueberry lemonade inspired flavor
Third Coast
- Grape based, inspired by the Houston hip hop
Tidal Wave
- Assorted berries, with a hint of menthol
Visitor's Gift
- Assorted fruit mix, including dragonfruit
strawberry, with a hint of menthol
Waterblue
- Watermelon blueberry mix
Watermelon Bubbly
- Watermelon bubble gum
Wayne's Mix
- A sweet blueberry apricot blend


Silver Vapes carries Imperial, Luxury Lites, Tsunami, Tonic, Deezer, Tasty Puff, Starbuzz, NicQuid, Lush Vapor, Suicide Bunny, Kings Crown, Natur Vapor, Cloud Chasers, Space Jam, King's Barrel, Vintage, Vape Kitchen, Sejuiced, and Fantasia E-Liquids. We are always bringing in new flavors and brands! Let us know if you have any suggestions!


NEW EXCLUSIVE ITEM!!!!
Imperial Basic Vape E-Cig Kit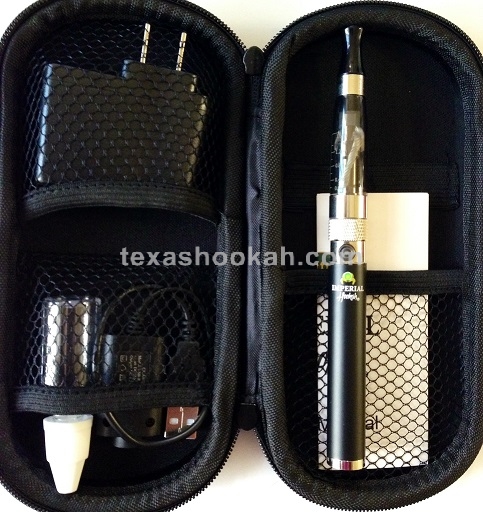 E-CIG INCLUDES:
-Carrying Pouch
-Wall Charger
-USB Charger
1 CE8 Rebuildable Tank
1 650mah Battery
1 FREE E-Liquid
Ready to use, requires no setup, and very travel friendly
SALE!!!
$39.99